Über Uns
---
Poliplast S.p.a. ist ein italienisches Unternehmen, das thermoplastische Polymere in Pulverform, Polyethylenbeutel und Energie aus erneuerbaren Quellen herstellt
Poliplast wurde 1973 gegründet und nutzt die Erfahrung seiner Techniker und Mitarbeiter. Das Unternehmen kann ein rasantes Wachstum sowohl in Bezug auf Technologie als auch in Bezug auf die Produktion nachweisen, um eines der führenden Unternehmen der Branche, in Italien und in Europa zu werden. Poliplast möchte seinen Kunden nicht nur ein Produkt, sondern auch Qualität und Service, dank modernster Technologie und einer qualifizierten und flexiblen Organisationsstruktur, bieten.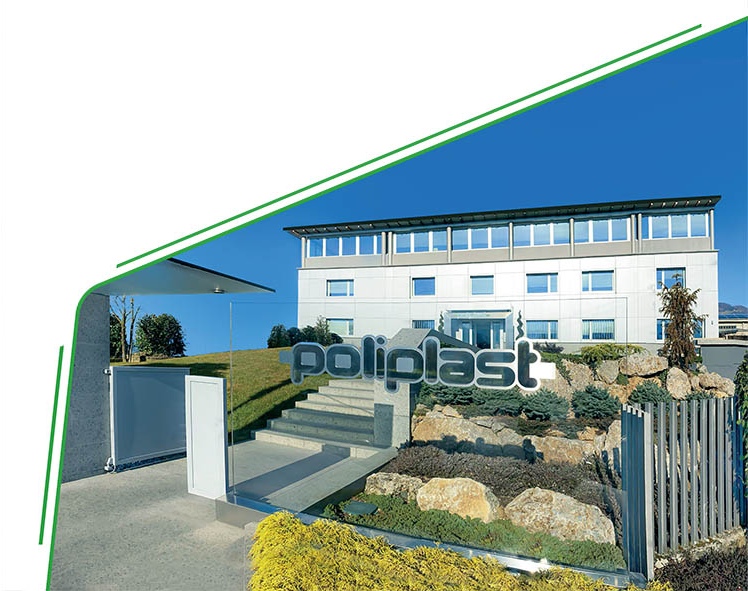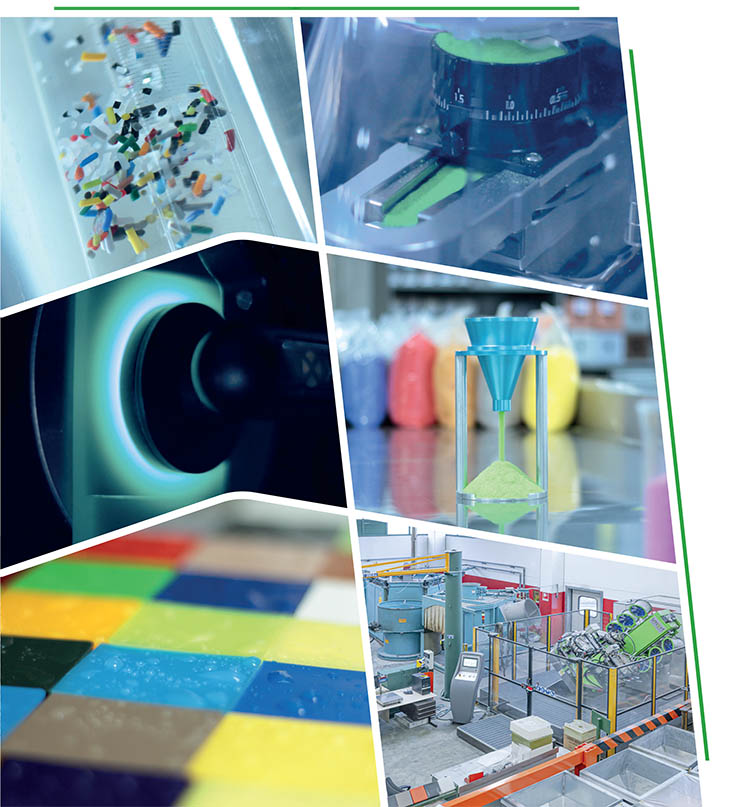 Poliplast Lab
---
Ein eigens ausgestattetes Labor für die Analyse von Pulvern (insbesondere Partikelgröße, Form, Fluss, Feuchtigkeitsgehalt, Dichte), das eine ständige Kontrolle der Qualität der Produkte garantiert.
MFI – Density – Dry flow – Laser granulomerty – Humidity – Gel content – Mechanical Tests – Escr
Internal color development – Gloss meter – Spectrophometer
Xenon weathering chambers
Lab extruders and mills
Electric and carousel rotomoulding machines
 Rotomoulding control temperatures
Unsere Produktionseinheiten
---
Pulverisierungseinheit
---
Diversifizierte Sprüheinheiten für eine Vielzahl von thermoplastischen Harzen. Sie basieren auf verschiedenen Technologien, unter diesen kryogener Flüssigstickstoffanlagen. Die Anlagen werden durch Partikelgrößenklassifizierungs-, Misch- und Färbemaschinen, die es ermöglichen, "maßgeschneiderte Pulver" mit morphologischen, formulierenden und granulometrischen Eigenschaften zu erhalten, die den spezifischen Anwendungsanforderungen entsprechen, automatisiert und integriert.
Compounding-Einheit
---
Compoundiing-Einheiten ermöglichen es, spezielle Polymere zu erhalten, die für die verschiedenen Anwendungsbereiche mikronisiert werden können
Blasfilm-Einheit
---
Blasfilm-Einheit zur Herstellung von Polyethylenbeutel
X
---
Zapraszamy do kontaktu
---
Füllen Sie das folgende Formular aus, um mit uns in Kontakt zu treten