Zertifizierungen
---
Alle Alle Betriebseinheiten von Poliplast haben die Zertifizierung des Qualitätssicherungssystems gemäß der Norm UNI EN ISO 9001:2015 erhalten. Hinzu kommt die Zertifizierung UNI EN ISO 14001:2015 bezüglich des Umweltmanagements für die Betriebseinheit in Via Preda 10.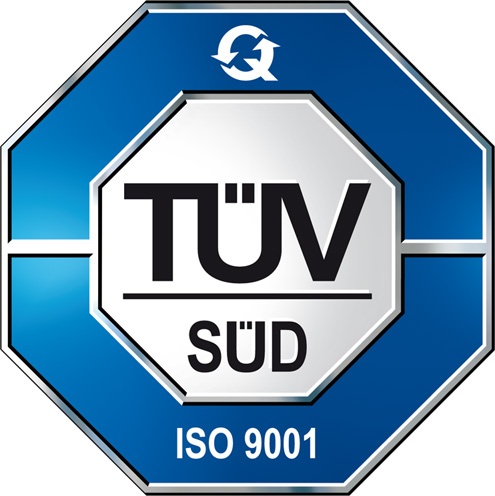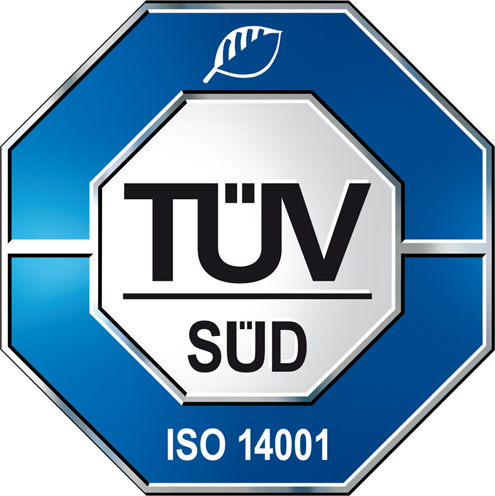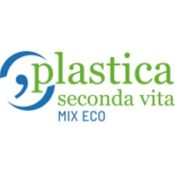 Die Marke "Plastics Second Life" ist ein System zur Zertifizierung von Umweltprodukten für Materialien und Artefakte, die bei der Verwertung von Kunststoffabfällen anfallen. Dies ist die erste italienische und europäische Marke, auf die sich die Konzepte "Qualität" und "Rückverfolgbarkeit" von recycelten Materialien beziehen die Norm UNI EN ISO 14021 und das Green Public Procurement 203/2003.
PSV MixEco: für Materialien und Produkte, die aus Materialmischungen stammen, die aus einer getrennten Sammlung und / oder aus Industrieabfällen stammen und einen Gehalt an recycelten Kunststoffmaterialien in einer Mindestmenge von 30% aufweisen.

Poliplast S.p.a. ist eines der Gründungsmitglieder des "Consorzio Autonomo Riciclo Plastica Italia", mit den Initialen CARPI, einem in Italien von führenden Unternehmen der Kunststoffrückgewinnungskette gegründeten privatrechtlichen Konsortium
Das Konsortium wurde im August 2007 gegründet und ist einige Jahre nach seiner Gründung zum Bezugspunkt für die Sammlung, Auswahl, das Recycling / die Verwertung von Kunststoffabfällen einschließlich ihrer Umwandlung in neue Produkte geworden.
All dies war auch dank des Beitrags von Herrn Lanfranchi Federico, Gründer von Poliplast Spa und derzeit Direktor des Konsortiums selbst, möglich.
Verbände
---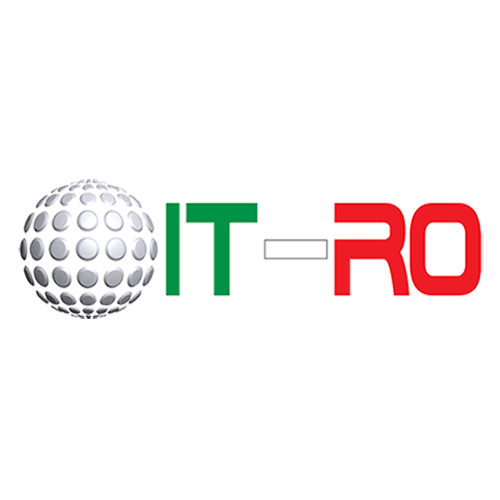 IT-RO
Der IT-RO-Verband, Italia Rotazionale, entstand im November 2013 aus der Zusammenarbeit von Unternehmen, die auf dem Bereich des Rotationsformens tätig sind.
Pressformer, Lieferanten von Maschinen, Geräten, Rohstoffen und Zubehör sowie Berater für Rotationsformen haben beschlossen, eine Vereinigung zu gründen, die sie zusammenbringt und als Referenz für die Förderung und das Studium dieser Technologie dient.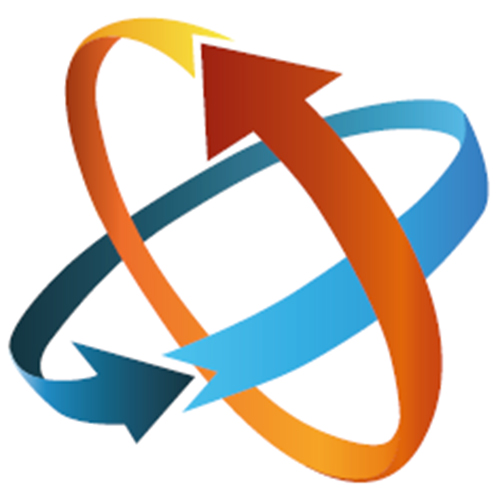 ARM – CE
Der Verband der Rotationsformer vertritt etwa 70 Mitgliedsunternehmen, die sich als Hersteller oder Pressformer mit Rotationsformen befassen.
Die Lieferanten sind aktiv und vertreten damit die Interessen der Rotationsformindustrie des deutschsprachigen Raums.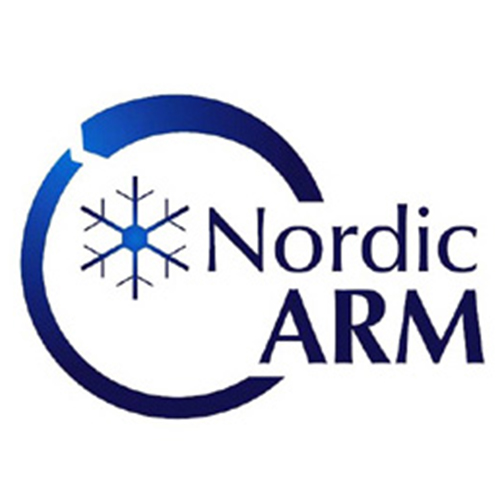 NORDIC ARM
Die Nordic Association of Rotational Moulders wurde 2007 von einer kleinen Gruppe begeisterter Rotationsformer gegründet. Die Nordic Association of Rotational Moulders (Nordic ARM) wurde gegründet, um ein Forum zu bieten, in dem Hersteller, Zulieferer, Berater und andere aus der Rotationsformindustrie in Island, Dänemark, Norwegen, Schweden und Finnland zusammenkommen können, um Informationen auszutauschen, Werbung für den Rotationsformmarkt zu machen und die Verwendung von Rotationsformprodukten in neuen Anwendungen zu fördern.

Federazione Gomma Plastica
Plastic Rubber Federation vertritt die Interessen
der Kunststoff- und Kautschukindustrie bei der Festlegung und Ausarbeitung des nationalen Branchentarifvertrags. Und nicht nur.