O nas
---
Poliplast S.p.A. to włoskie przedsiębiorstwo zajmujące się produkcją sproszkowanych polimerów termoplastycznych, worków polietylenowych i energii elektrycznej pochodzącej ze źródeł odnawialnych.
Założona w 1973 roku spółka Poliplast, wykorzystując doświadczenie zatrudnionych w niej techników i pozostałego personelu, rozwija się w szybkim tempie zarówno pod względem technologicznym, jak i produkcyjnym, a jej celem jest wejście do grona firm dominujących w branży nie tylko na rynku włoskim, ale i europejskim. Poliplast oferuje swoim klientom nie tylko produkt, ale także kompleksową usługę wysokiej jakości, dostępną dzięki zastosowaniu nowatorskiej technologii oraz kompetentnej i elastycznej struktury organizacyjnej.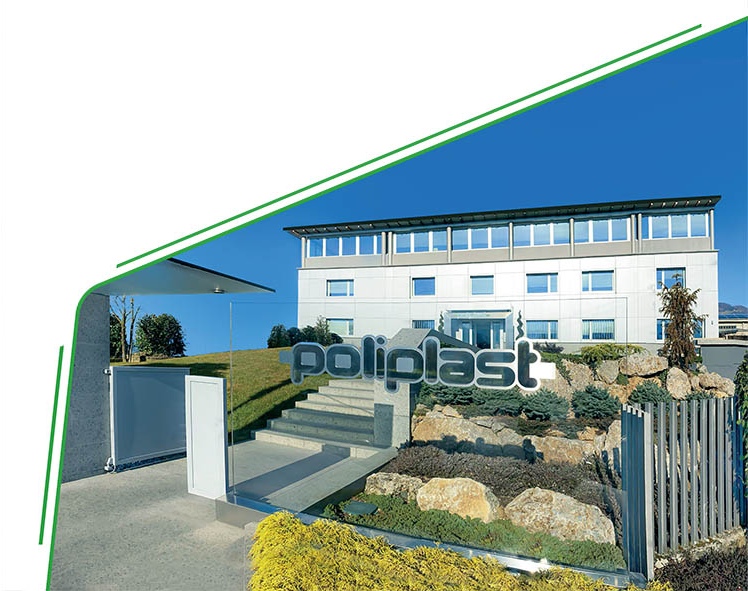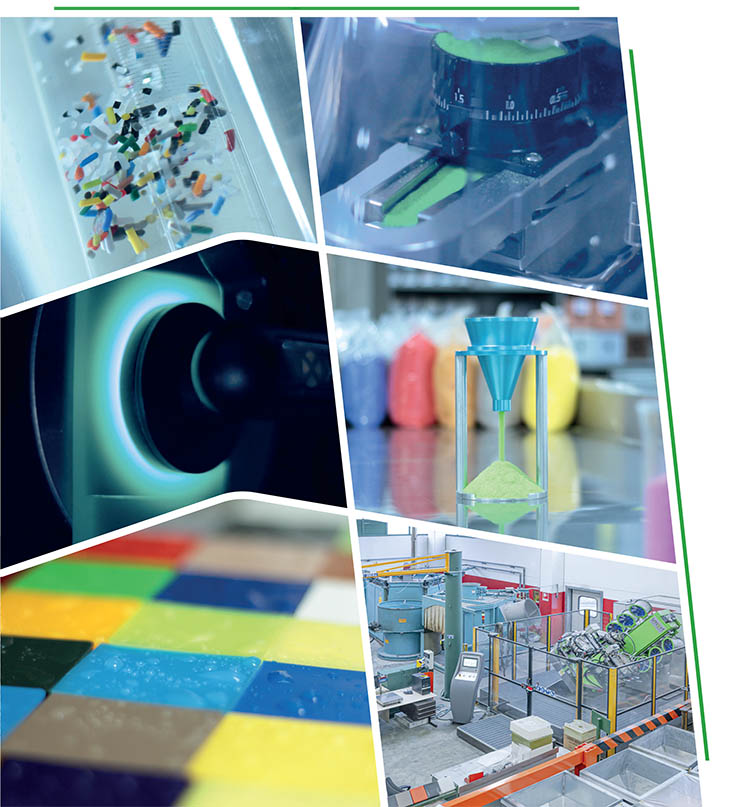 Laboratorium Poliplast
---
Laboratorium posiadające specjalistyczny sprzęt do analizy proszków (w szczególności granulometrii, kształtu, poślizgu, zawartości wody, gęstości) gwarantuje stałą kontrolę jakości oferowanych produktów.
MFI – Density – Dry flow – Laser granulomerty – Humidity – Gel content – Mechanical Tests – Escr
Internal color development – Gloss meter – Spectrophometer
Xenon weathering chambers
Lab extruders and mills
Electric and carousel rotomoulding machines
Rotomoulding control temperatures
Nasze jednostki
---
Jednostki do pulweryzacji
---
Zróżnicowane jednostki do pulweryzacji przeznaczone do szerokiej gamy żywic termoplastycznych. Ich działanie opiera się na różnych technologiach, w tym również kriogenicznych, wykorzystujących ciekły azot. Instalacje te są w pełni zautomatyzowane i zintegrowane z urządzeniami do klasyfikacji granulometrycznej (klasyfikatorami), mieszania i barwienia, które pozwalają na uzyskanie "proszków skrojonych na miarę" o cechach morfologicznych, formule i granulacji odpowiadających poszczególnym wymogom odnoszącym się do danego rodzaju zastosowania.
Jednostki do kompandowania
---
Jednostki do kompandowania pozwalają na uzyskanie specjalnych polimerów do mikronizacji dla różnych sektorów zastosowań.
Jednostki do wytłaczania folii
---
Jednostki do wytłaczania folii służące do produkcji worków z polietylenu.
X
---
Zapraszamy do kontaktu
---
Aby nawiązać kontakt z naszą firmą, prosimy o wypełnienie poniższego formularza