Certificazioni
---
Tutte le unità operative Poliplast hanno acquisito la certificazione del sistema  di qualità secondo la norma UNI EN ISO 9001:2015. A questa si aggiunge la certificazione di gestione ambientale UNI EN ISO 14001:2015 per l'unità operativa di Via Preda 10.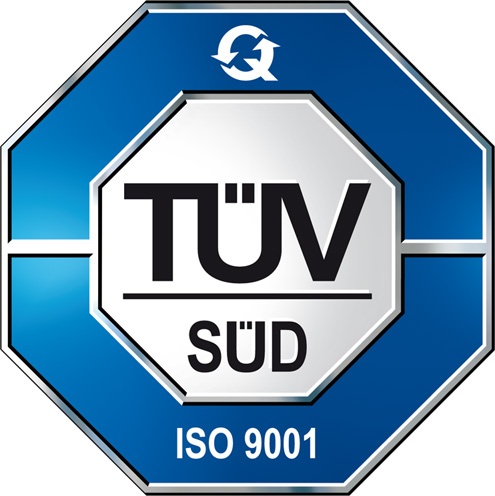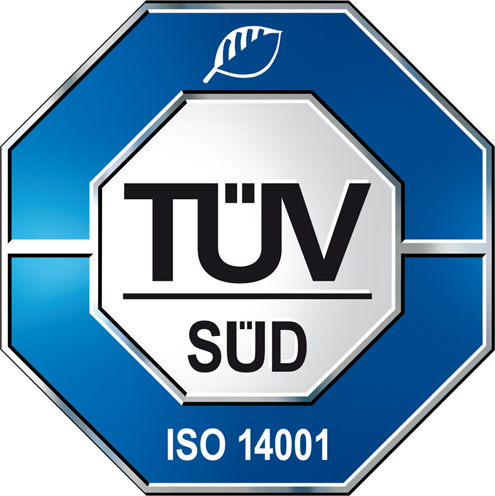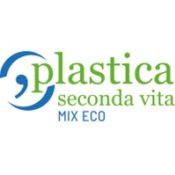 Il marchio ",Plastica Seconda Vita" è un sistema di certificazione ambientale di prodotto dedicata ai materiali ed ai manufatti ottenuti dalla valorizzazione dei rifiuti plastici, primo marchio italiano ed europeo dove si introduce i concetti di "qualità" e "rintracciabilità" dei materiali riciclati facente riferimento alla norma UNI EN ISO 14021 e al Green Public Procurement 203/2003.
PSV MixEco: per materiali e prodotti derivati da miscele di materiali derivanti da raccolta differenziata e/o da scarto industriale che rispettino un contenuto di materie plastiche da riciclo nella misura minima del 30%

Poliplast S.p.a. è uno dei soci fondatori del Consorzio Autonomo Riciclo Plastica Italia, in sigla CARPI, Consorzio di diritto privato creato in Italia da aziende leader nella filiera del recupero della plastica.
Il Consorzio è nato nell'agosto del 2007, e a pochi anni dalla sua fondazione è diventato il punto di riferimento nell'ambito della raccolta, selezione, riciclo/recupero di rifiuti plastici, compresa la loro trasformazione in nuovi manufatti.
Tutto ciò è stato possibile anche grazie all'apporto del sig Lanfranchi Federico, fondatore della Poliplast spa, e attualmente consigliere di amministrazione del Consorzio stesso.
Associazioni
---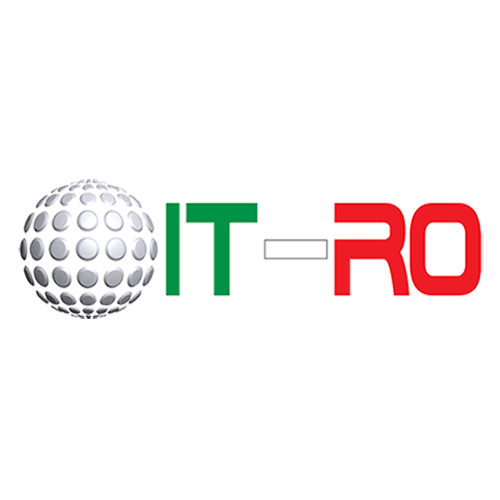 IT-RO
L'associazione IT-RO, Italia Rotazionale, nasce a Novembre 2013 dalla collaborazione di aziende legate al mondo dello stampaggio rotazionale.
Stampatori, fornitori di macchine, di attrezzature, di materie prime e di accessori, consulenti per lo stampaggio rotazionale hanno deciso di creare un'associazione che li riunisse e che facesse da riferimento per la promozione e l'approfondimento di questa tecnologia.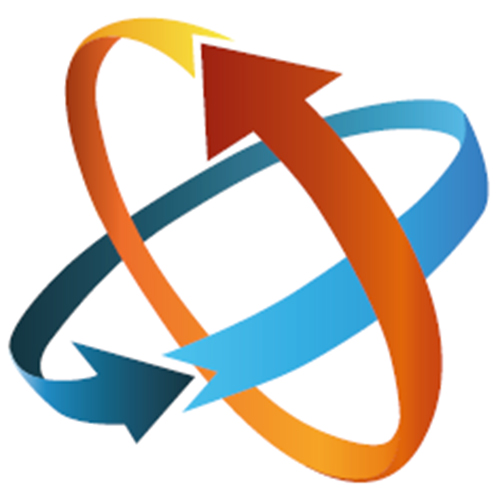 ARM – CE
L'Associazione stampaggio rotazionale Europa centrale rappresenta circa 70 aziende associate che si occupano di stampaggio rotazionale come produttori o stampatori.
I fornitori sono attivi e rappresentano quindi gli interessi dell'industria dello stampaggio rotazionale dei Paesi di lingua tedesca.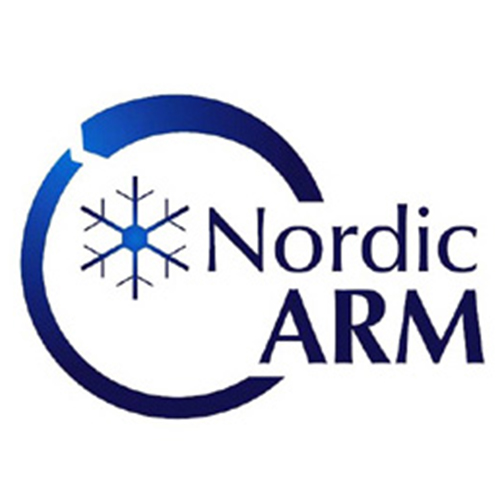 NORDIC ARM
La Nordic Association of Rotational Moulders è stata fondata nel 2007 da un piccolo gruppo di entusiasti stampatori rotazionali. La Nordic Association of Rotational Moulders (Nordic ARM) è stata istituita per fornire un forum in cui produttori, fornitori, consulenti e altri del settore dello stampaggio rotazionale in Islanda, Danimarca, Norvegia, Svezia e Finlandia potrebbero unirsi per: scambiare informazioni, promuovere il mercato nel rotomoulding e incoraggiare l'uso di prodotti rotomoulding in nuove applicazioni.

Federazione Gomma Plastica
Federazione Gomma Plastica rappresenta gli interessi
delle industrie della plastica e della gomma nella stipula e nella stesura del CCNL di settore. E non solo.