Certyfikaty
---
Wszystkie jednostki organizacyjne spółki Poliplast uzyskały certyfikat systemu zarządzania jakością według normy UNI EN ISO 9001:2015. Ponadto, jednostka organizacyjna mieszcząca się przy Via Preda 10 uzyskała certyfikat systemu zarządzania środowiskowego wg UNI EN ISO 14001:2015.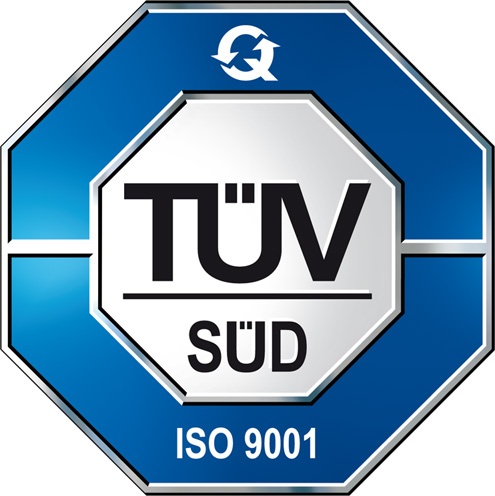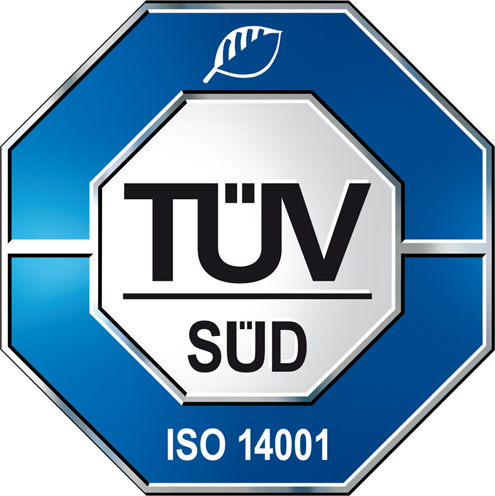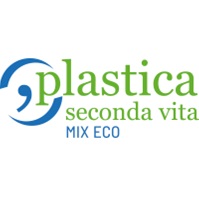 Marka "Drugie życie tworzyw sztucznych" to system certyfikacji produktów środowiskowych dedykowany materiałom i wyrobom produkowanym z waloryzacji odpadów z tworzyw sztucznych, pierwsza włoska i europejska marka, w której wprowadzono pojęcia "jakości" i "identyfikowalności" materiałów pochodzących z recyklingu. z normą UNI EN ISO 14021 i Zielone zamówienia publiczne 203/2003.
PSV MixEco: w przypadku materiałów i produktów otrzymanych z mieszanin materiałów pochodzących z selektywnej zbiórki i / lub z odpadów przemysłowych, które nie naruszają zawartości tworzyw sztucznych pochodzących z recyklingu co najmniej 30%.

Spółka Poliplast S.p.a. jest jednym z założycieli Consorzio Autonomo Riciclo Plastica Italia (Niezależne Konsorcjum ds. Recyklingu Plastiku we Włoszech; CARPI). Jest to Konsorcjum prawa prywatnego utworzone we Włoszech przez przedsiębiorstwa tworzące łańcuch w procesie odzyskiwania plastiku.
Konsorcjum powstało w sierpniu 2007 roku i w ciągu zaledwie kilku lat stało się punktem odniesienia w zakresie gromadzenia, selekcji, recyklingu/ odzysku plastikowych odpadów, w tym również procesu ich przetwarzania w nowy wyrób.
Nie byłoby to możliwe bez ogromnego wkładu ze strony pana Federico Lanfranchi, założyciela spółki Poliplast S.p.a. i obecnego
członka zarządu samego Konsorcjum.
Stowarzyszenia
---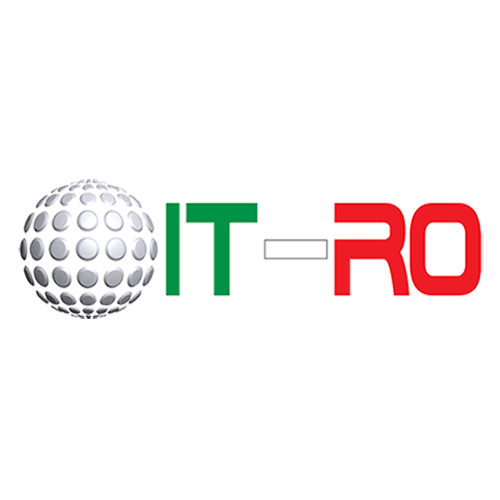 IT-RO
Stowarzyszenie IT-RO Italia Rotazionale powstało w listopadzie 2013 roku na fundamentach współpracy przedsiębiorstw zajmujących się formowaniem rotacyjnym.
Osoby zajmujące się formowaniem, dostawcy maszyn, sprzętu, surowców i akcesoriów oraz konsultanci ds. formowania rotacyjnego podjęli decyzję o utworzeniu stowarzyszenia zrzeszającego osoby powiązane z omawianą technologią oraz stanowiącego punkt odniesienia dla jej promocji i rozwoju.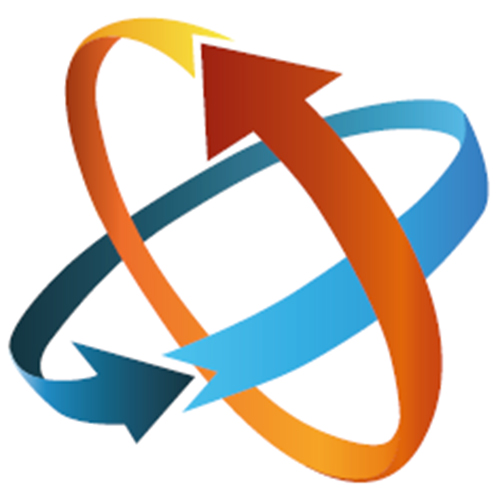 ARM – CE
Stowarzyszenie ds. formowania rotacyjnego Europy Centralnej (L'Associazione stampaggio rotazionale Europa centrale) reprezentuje około 70 przedsiębiorstw będących producentami i wykonawcami powiązanymi z omawianym sektorem.
Aktywni dostawcy reprezentują zatem interesy branży formowania rotacyjnego w krajach niemieckojęzycznych.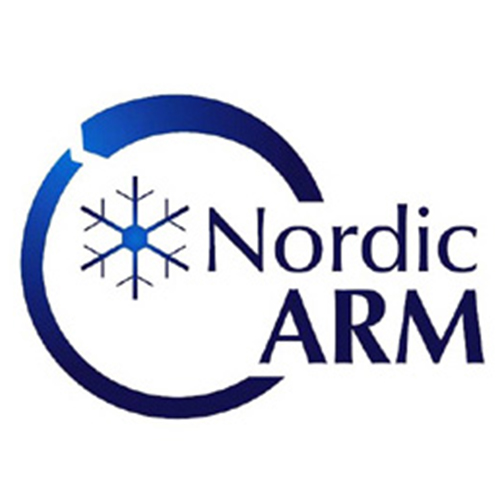 NORDIC ARM
Nordic Association of Rotational Moulders zostało założone w 2007 roku przez niewielką grupę entuzjastów zajmujących się formowaniem rotacyjnym. Nordic Association of
Rotational Moulders (Nordic ARM) zostało utworzone, aby stworzyć forum, na łamach którego producenci, dostawcy, konsultanci i inni pracownicy branży formowania rotacyjnego pochodzący z Islandii, Danii, Norwegii, Szwecji i Finlandii mogliby się spotykać celem wymiany informacji, promowania rynku rotomouldingu i zachęcania do znajdowania nowych zastosowań dla wyrobów powstających w toku formowania rotacyjnego.

Federazione Gomma Plastica
Plastikowa Federacja Gumy reprezentuje interesy
przemysłu tworzyw sztucznych i gumy w ustaleniu i opracowaniu krajowego układu zbiorowego pracy dla tego sektora. I nie tylko.